Register today and gain access to the following Members areas...
Exclusive interviews
LK previews the action at the T20 World Cup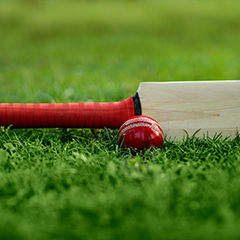 Amazing prizes
To celebrate the ICC T20 World Cup we have some amazing cricket related prizes up from grabs from NB shoes and Newbery bat through to a R66T academy ball feeder...
Fantastic discounts
Tired of paying over inflated retail prices for health and fitness related gadgets and gizmos? Want to start making some serious savings? We have searched through lots of retailers sites to bring you our top four discounts.
Have your say
Share your experiences and thoughts about sports you've played and
leisure centres
you've visited,
good & bad!
Sign up today