Register today and gain access to the following Members areas...
Exclusive interviews
Team sports play an important role in UK society...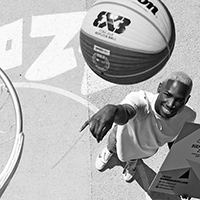 Amazing prizes
LK22 is celebrating the launch of its annual guide with 16 amazing promotions with a combined total of £40,000+ worth of prizes up for grabs!
Fantastic discounts
Tired of paying over inflated retail prices for health and fitness related gadgets and gizmos? Want to start making some serious savings? We have searched through lots of retailers sites to bring you our top four discounts.
Have your say
Share your experiences and thoughts about sports you've played and
leisure centres
you've visited,
good & bad!
Sign up today